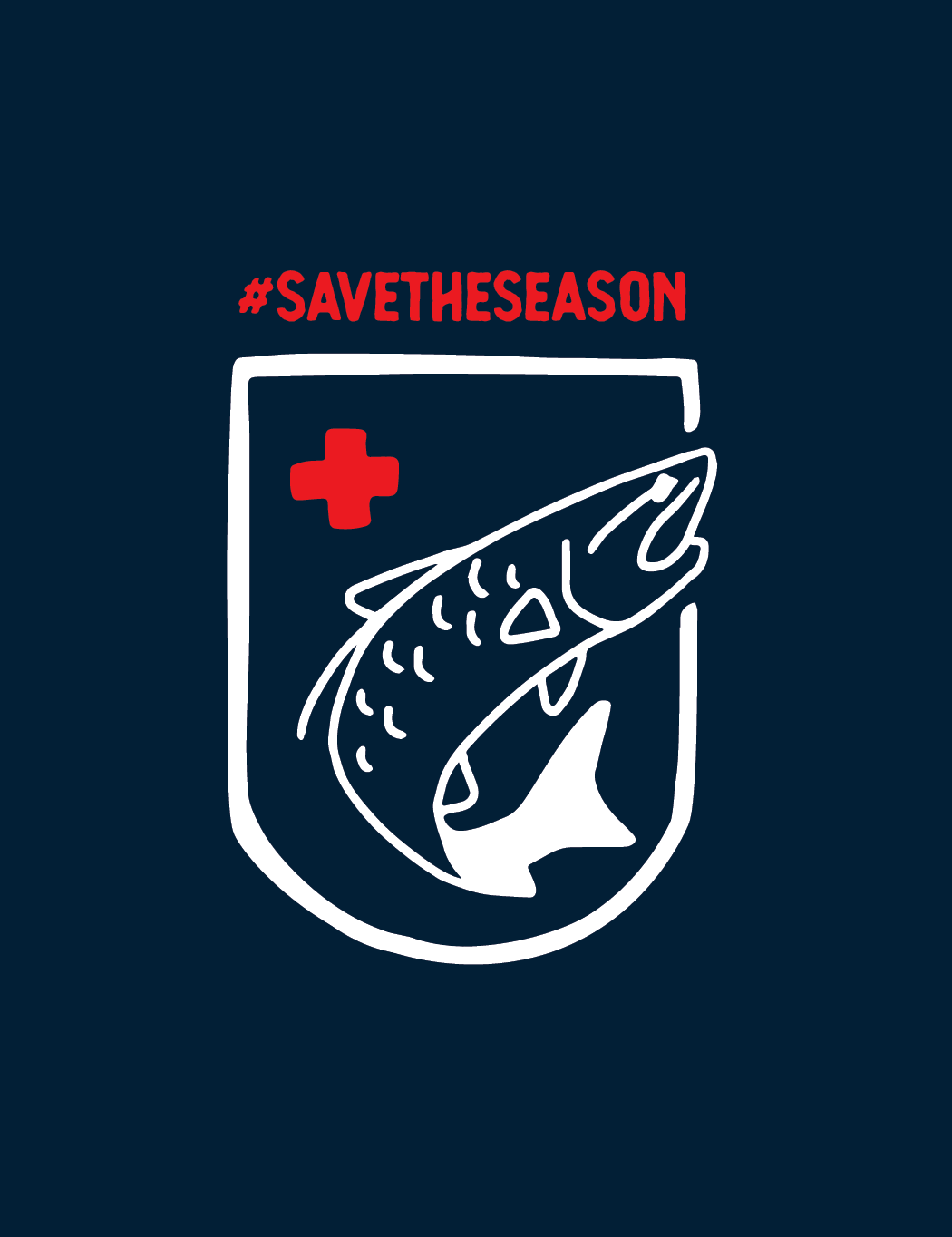 Fishing guides across the US have been hit extremely hard by COVID-19 and its effect on travel. Many guides are reporting 80 -100% cancellations in April and May and expect this to continue. For much of the guiding community, this is the time of year relied on most to be able to provide for themselves and their families. Nearly all of the lost revenue can't be recovered, leaving many full and part-time guides unable to take care of basic bills and necessities.

Guides are stewards of the sport that we love. We owe it to them to help ease the burden that they are feeling so they are able to get back to what they love when COVID-19 subsides.
#SAVETHESEASON - an industry-wide relief fundraising campaign for fishing guides in the US.
You can donate by here.
Postfly SAVE THE SEASON