My favorite way to recuperate after the holiday is to set fitness goals. I start a very strict diet and go into hiding for about 90 days as I get ready for the next season.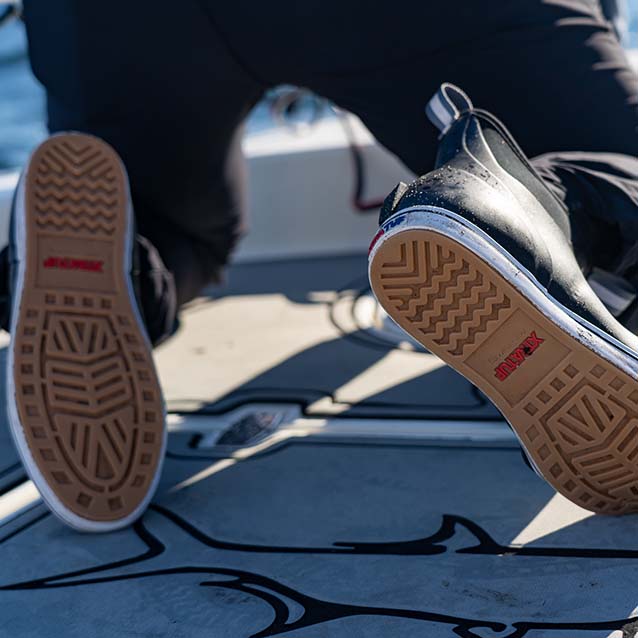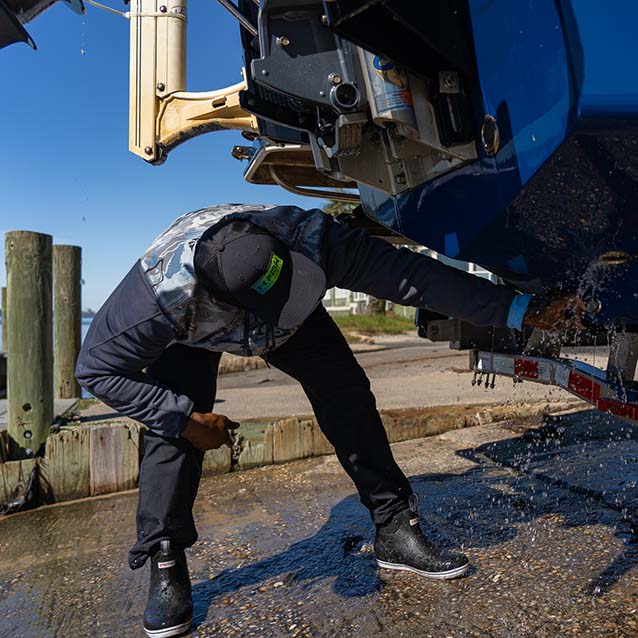 When it comes to the everyday the 6 in Ankle Deck Boot is what I wear for everything. From launching the boat, checking the bait traps, to picking up my clients, to fishing all day and finishing with lunch with my clients after their trip. The Ankle Deck Boot is number one. My biggest pet peeve on the water is wet feet, and being a big dude, I want to wear something that's going to keep my feet dry and that I can wear all day. After the water, is the gym and the last thing I want is to be uncomfortable all day.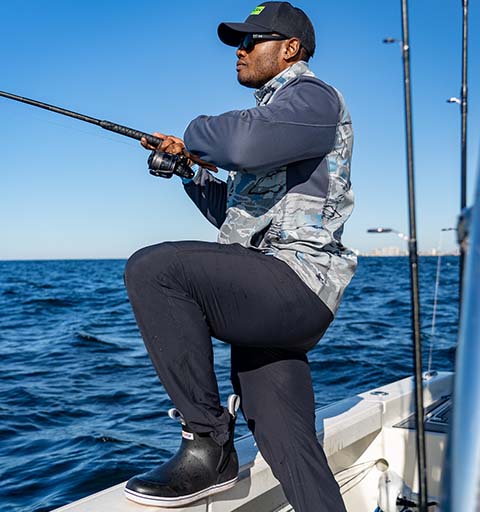 Learn More about Lionel James watch the I AM XTRATUF video here or visit https://lionstaleadventures.com/.
Related Categories
Popular Products