We're proud to celebrate the amazing work of the non-profit High Fives Foundation. High Fives helps people who experience life-changing injuries return to and enjoy outdoor physical activities such as snowboarding, skiing, surfing, fishing, and mountain biking. Created as a way to "pay-it-forward" in 2009 after the founder's own recovery, the Foundation has since expanded to help hundreds of injured individuals and veterans from across the country.
Physical disabilities resulting from a life-altering accident and cognitive disabilities potentially resulting from a traumatic brain injury (TBI) are more than challenging but High Fives has realized that recovery can be found in community. With the help of rehabilitation services, adaptive sports programs, and adaptive sports center, High Fives Athletes have returned to active lives with some going on to participate in the Paralympic Games and Special Olympics.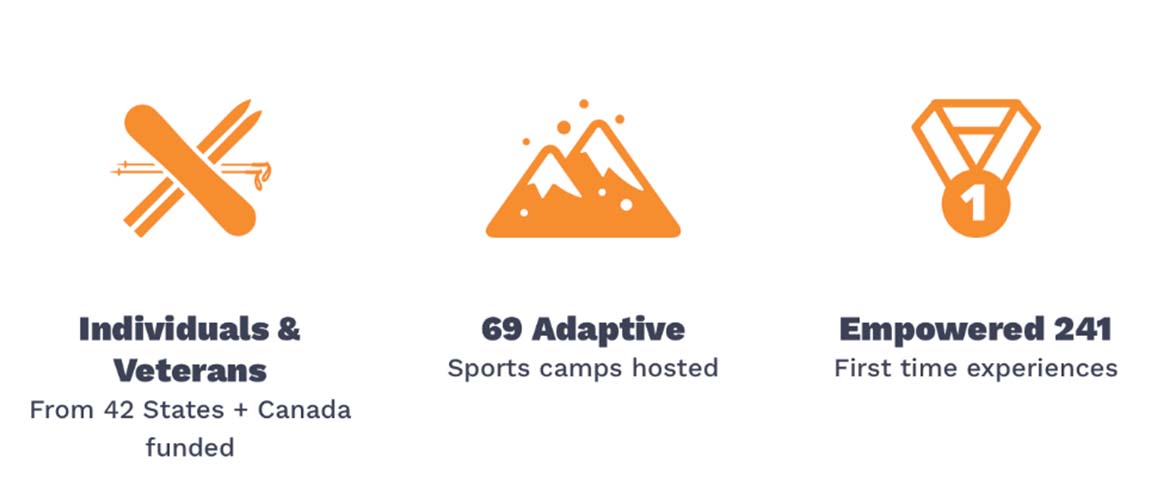 XTRATUF is a proud sponsor of High Fives Foundation, and we love seeing their athletes sport their XTRATUFs in competition and life.
By supporting XTRATUF, you are supporting High Fives Foundation.
Visit https://highfivesfoundation.org to learn more about the organization.
Related Categories
Popular Products
<![endif]-->