Best 44 Ski & Snowboard Brands for Clothing and Gear — How to Buy for Less by Brian Martucci on November 2, 2020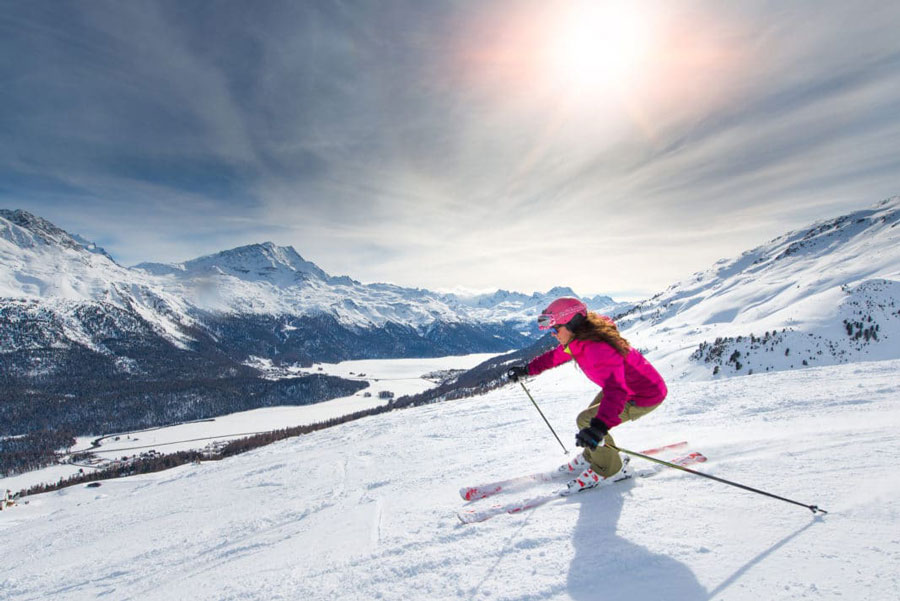 Surprisingly, some cold weather destinations made our list of the top outdoor vacation destinations to visit on a budget.

But not everyone is a fan of cold weather. Winter brings a host of unique risks and challenges not present in warmer seasons. If you live in a cold climate, you no doubt have a winter preparation checklist that will help you find fun outdoor winter activities. After all, winter is an ideal time to get outside and stretch your legs, as long as you have the right clothing and gear.

And what better way to take full advantage of the cold season than to spend a day on the slopes?

Alpine sports such as skiing and snowboarding aren't cheap. Even getting to the mountain can be expensive. Equipment rentals or purchases weigh on the wallet too, and for safety and comfort, skiers and boarders should buy the right apparel and gear. The high-end brands listed in this post are trusted for quality, durability, and fit. When properly cared for, they'll remain useful – and stylish – season after season.

Every dollar you save on clothing purchases is a dollar you can put towards skiing and boarding more often. Fortunately, it's possible to find items from trusted brands at less than suggested retail price.

Top Winter Ski & Snowboard Brands for Apparel and Gear
These are the top winter ski and snowboard brands for apparel and equipment.
#43. XTRATUF
Trading on its origins in Alaska's perilous commercial fishing industry, XTRATUF makes high-performance footwear for a variety of on- and off-shore applications. You won't be strapping your men's 6-inch ankle deck boot or 15-inch Legacy boot into ski or board bindings anytime soon, but you'll be happy you have either as you trudge through the slush on your way to the apres-slope happy hour. Add fleece boot liners for extra warmth and moisture protection; you're going to need it.

Like Muck Boots, XTRATUF offers free shipping and returns on all orders in the continental U.S. Sale items are non-refundable, though it's difficult to imagine being dissatisfied with one of the toughest boot brands on the market.
You can read the full article here.
Related Categories
• Ankle Deck Boots
• Legacy Fishing Boots
Popular Products