XTRATUFs are the foundation, and with the change of season - from fishing to gear work and spring to winter - the Insulated Legacy Lace Boot and Legacy Clog are the perfect footings to take me from chilly predawn mornings - frosty nets and frozen fingers- to the warm golden midday sun that has you question whether it's the same day you woke up to.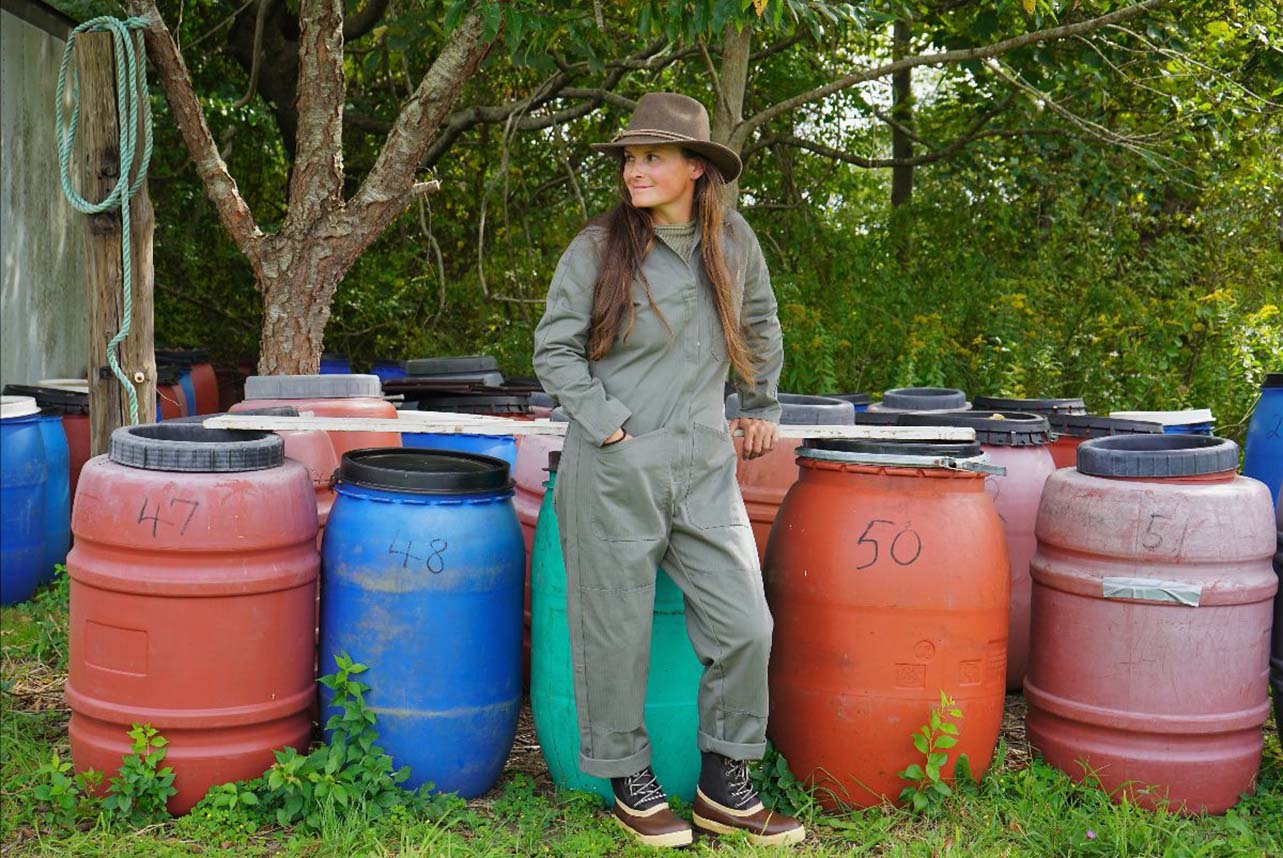 Photo: Hope Millham @hopealida
Nets spread in the field remind me of an heirloom quilt. Each repair, splice, and patchwork pieced together through the decades has been meticulously overhauled and mended by a different pair of fisherman's hands, interweaving old with new, marking another time and story.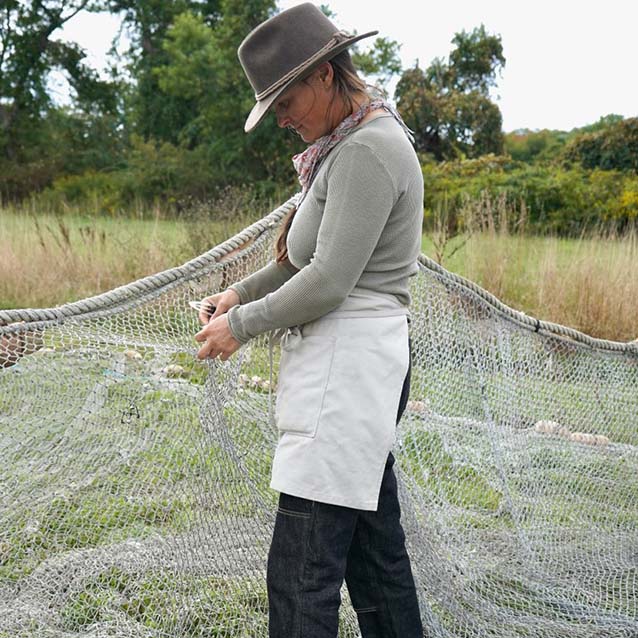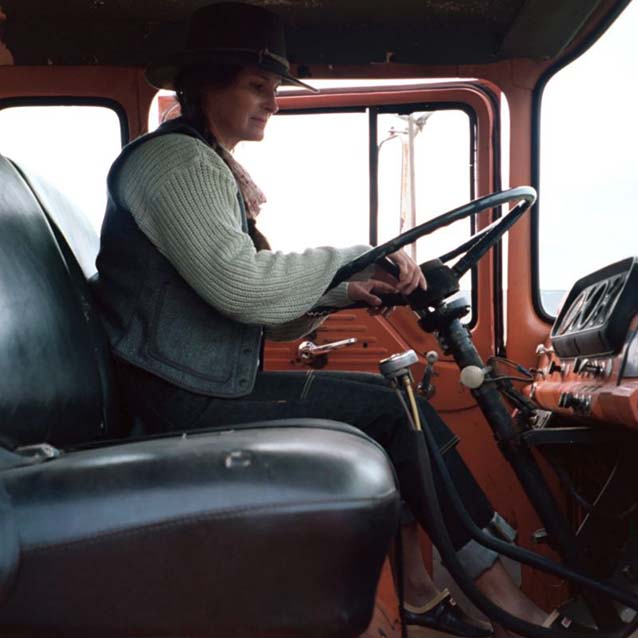 Photo: Hope Millham @hopealida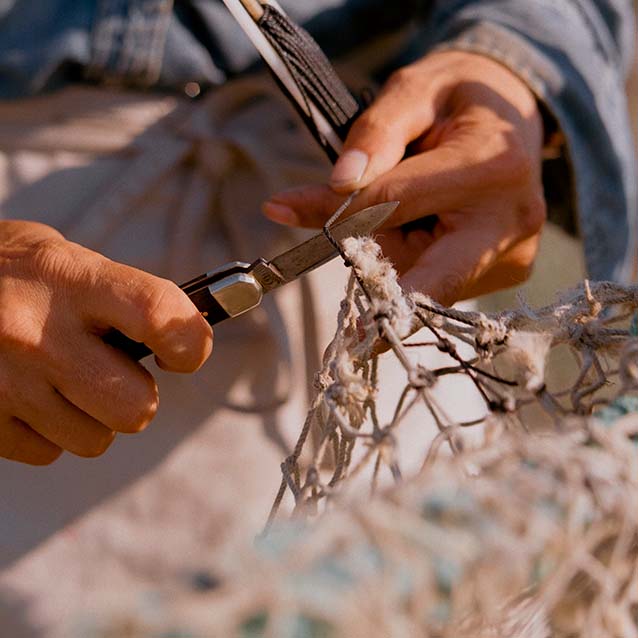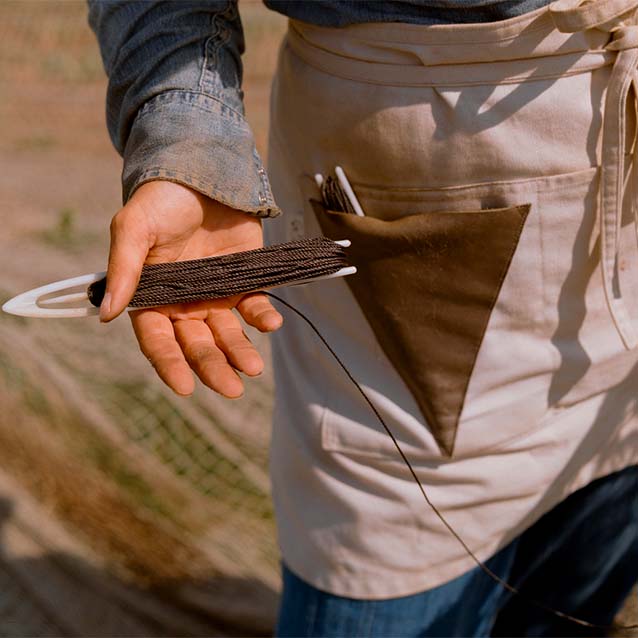 Photos: John Hesselbarth @hesselbarth
This time of year, is the perfect pause.
We're wiped out, winding down, and looking forward to a break. We swap the excitement and whirlwind of harvesting fish from the sea to painstakingly knit the pieces back together on land. We restore and make whole again. In exchange, we become part of the very same material that's kept us afloat for generations. Like those before us, knot after knot, mesh to mesh, we leave a piece of us behind in preparation for the coming year.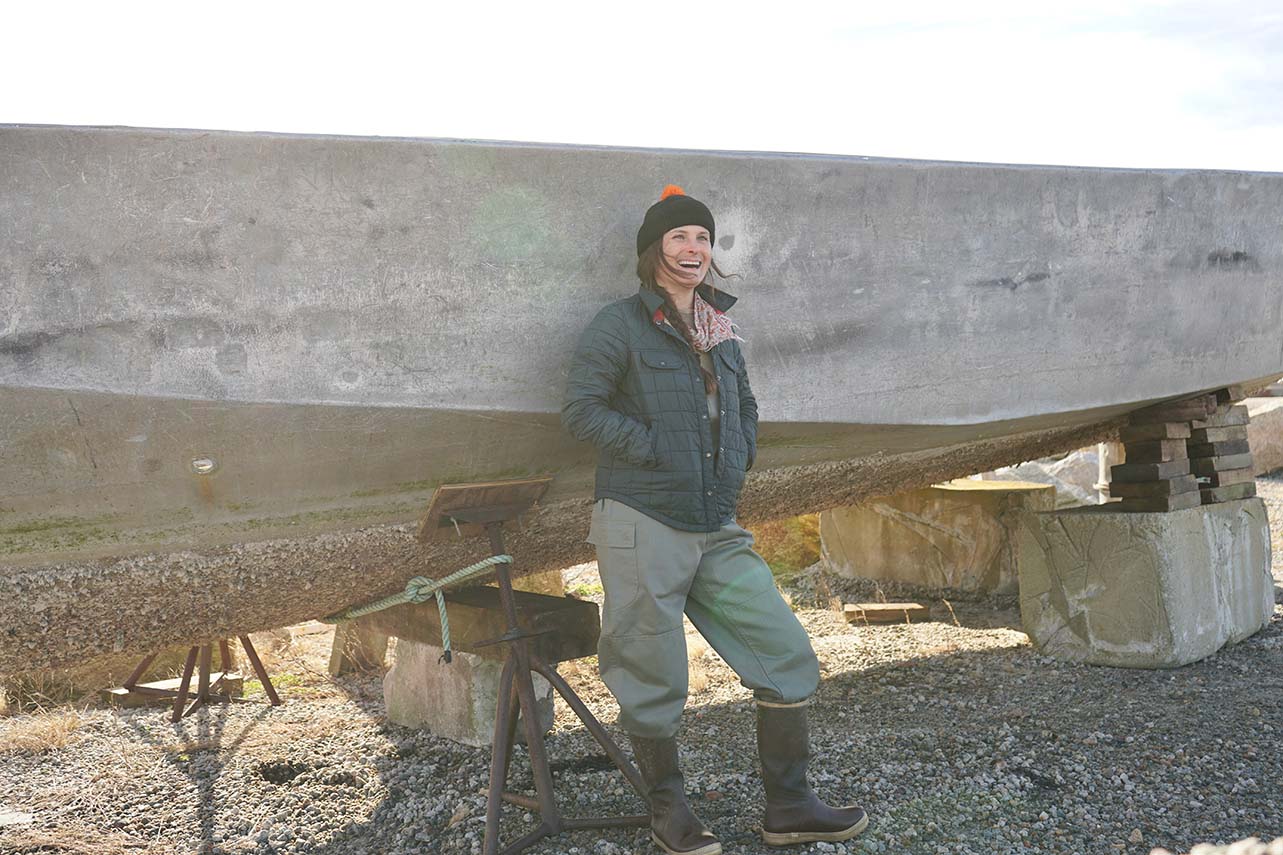 Photo: Hope Millham @hopealida
Related Categories
Popular Products