PRO TEAM PAGE 2/17/23
XTRATUF® PRO TEAM
OUR BOLD COMMUNITY OF DO-ERS
XTRATUF® is built for the most epic conditions across the globe. Meet our PRO TEAM who put our gear to the test every day to ensure we live up to that promise. These passionate water lovers provide valuable product testing and insight to our team. We are honored to be able to work with such amazing DO-ERs and to be able to tell their incredible stories.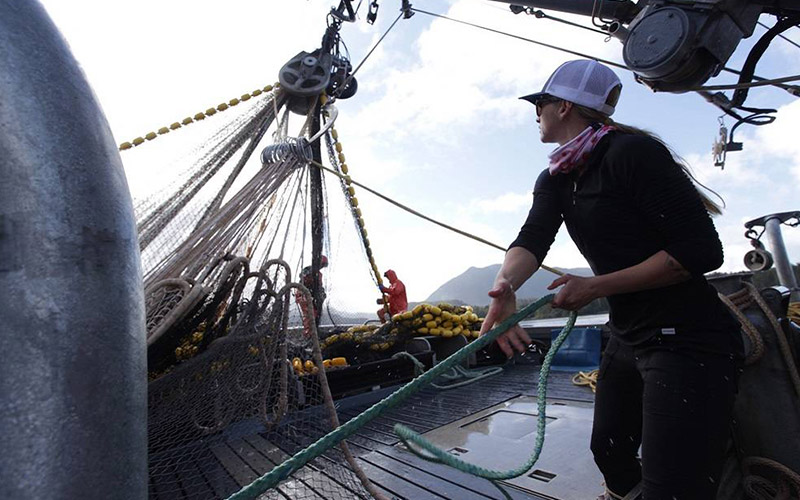 McKenna Peterson
Commercial Fisherman
Professional Skier
F/V Atlantis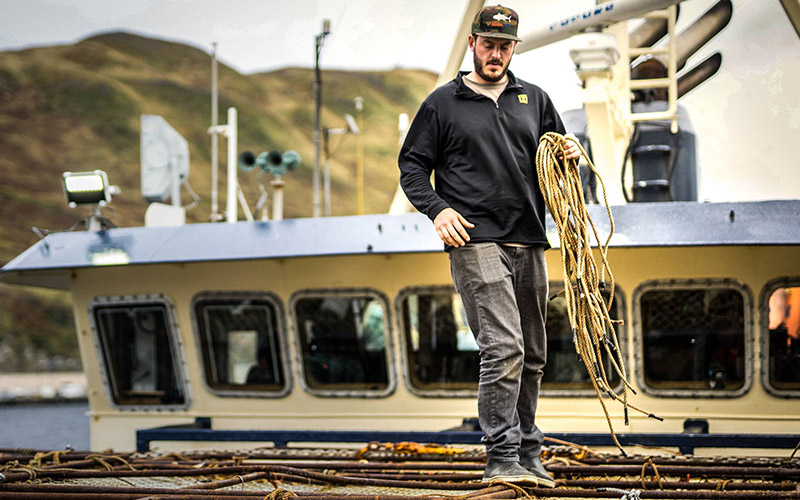 Sean Dwyer
Captain of the F/V Brenna A
Deadliest Catch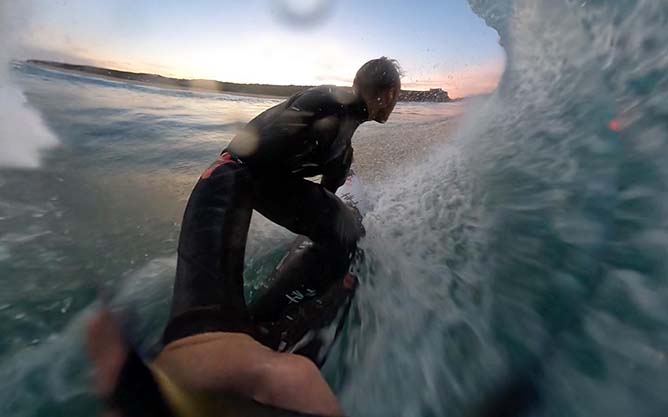 Andrew 'Cotty' Cotton
Big Wave Surfer
Location: Devon, UK
Interested in joining the XTRATUF® Pro Team?
We have a select team of brand ambassadors who represent the XTRATUF® Pro Team. Currently, we are not accepting new applications for Pro Team members. But that doesn't mean we aren't always keeping our eye out for amazing XTRATUF® boot and shoe lovers who we may want to engage with in the future. Please be sure to tag @xtratuf and #xtratuf in your Instagram posts and we'll keep an eye on what you are up to!
Are you interested in creating custom content for XTRATUF®?
We work with an influencer platform tool called MAVRCK which allows us to meet and engage with amazing content creators from around the world. Please apply to MAVRCK to be considered for an upcoming creator campaign. Apply here.