When the dock ramp is a sheet of ice and it's pitched at 45* degrees it's reassuring not having to worry about your footing. My go to for the wintertime in Alaska is the Men's Swingsaw with the Glacier Trek sole. They're warm boots so they end up being the first thing I grab before going out the door in most months. They're comfortable to wear standing for long periods of time at the rail longlining and can handle whatever you throw at them off the boat and out in the wilderness.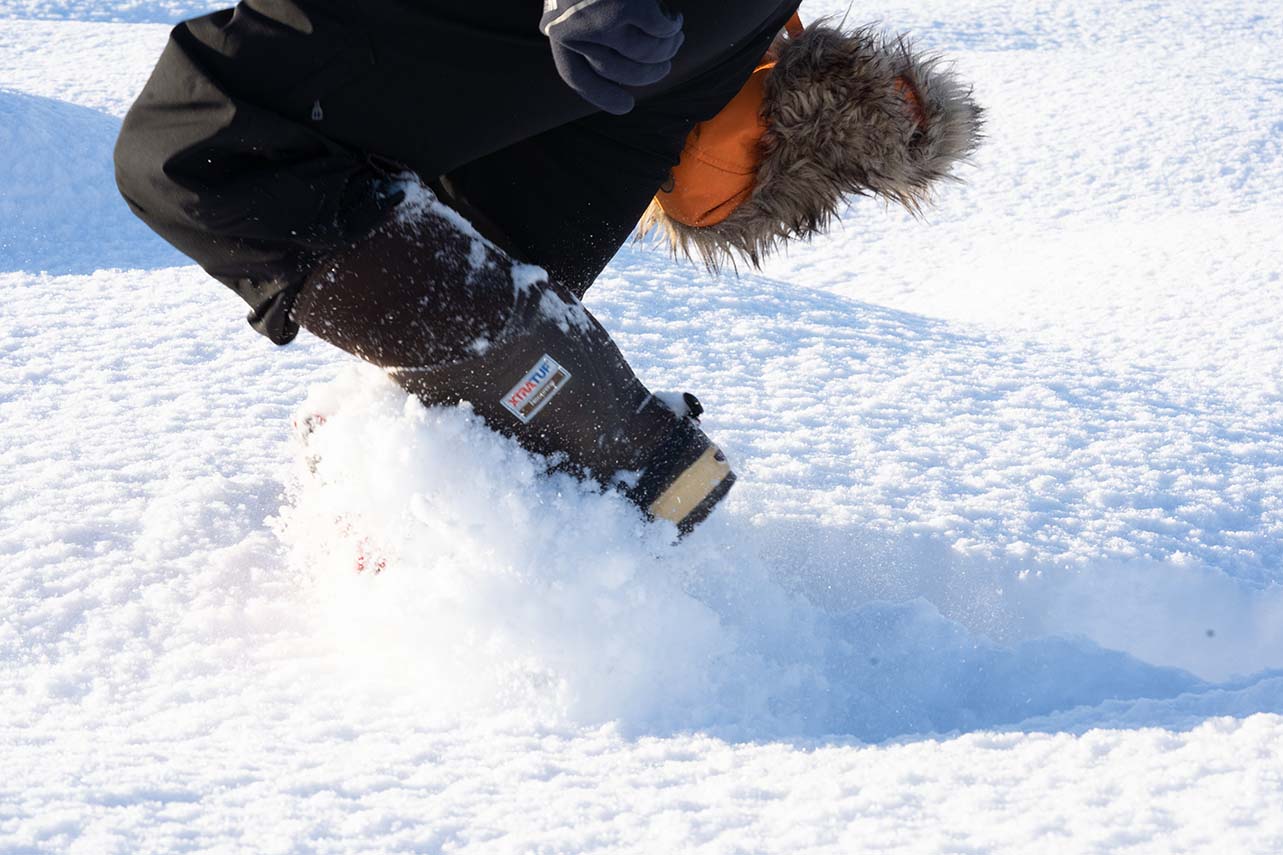 When the snow isn't quite so deep, I opt for the Wheelhouse Ankle Deck Boot. Our island in the wintertime is usually oscillating between snow and the rain washing it all away. These are easy to slip on, and with a nice solid base. They're great boots for stomping around in the thick slush that's around all winter and spring. As we get into the warmer weather, they stay on my feet for weekend adventures out to cabins.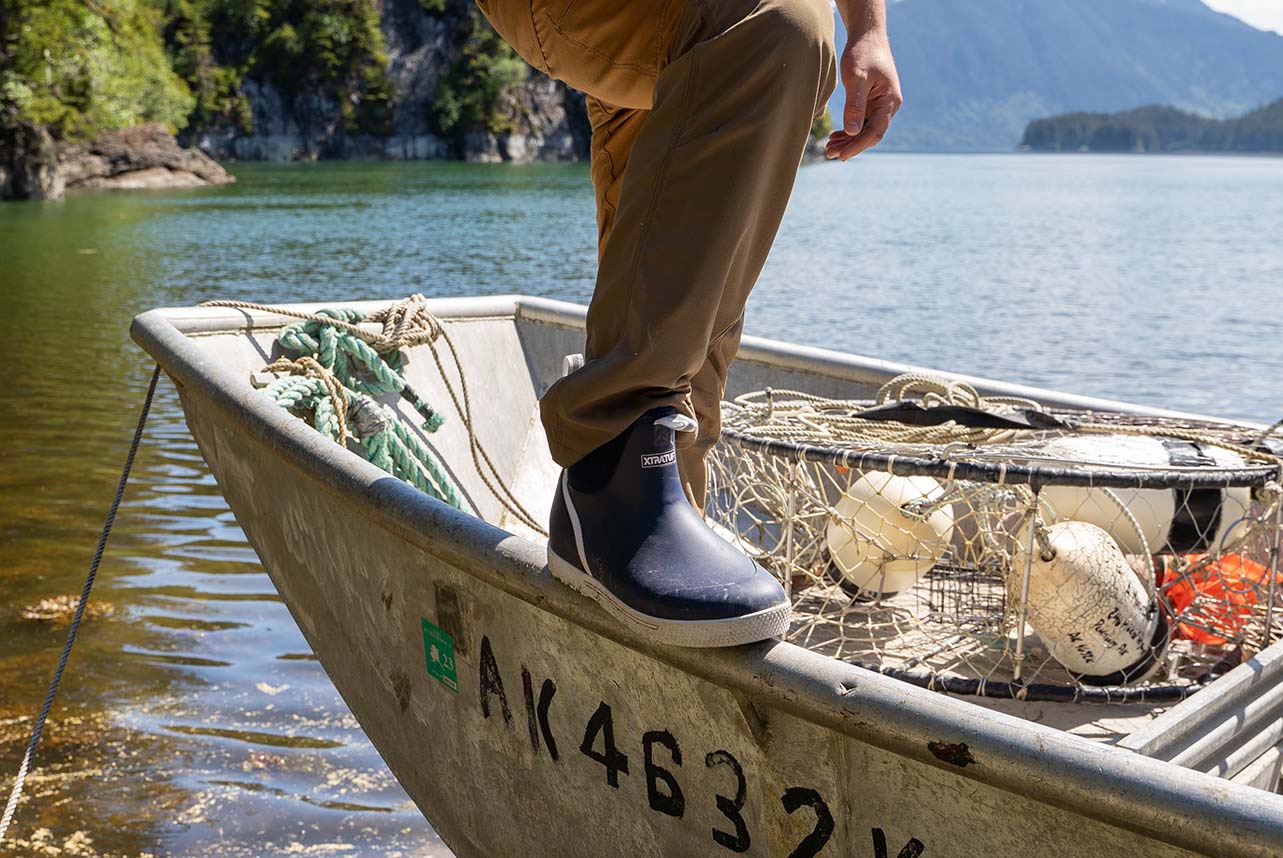 After being on the water for months my way of recuperating is sneaking out of Alaska and seeing the wider world. Everything is so much less efficient when everything is frozen and covered in snow or sheets of ice. I'd rather put things to bed in the fall and then take up the tools again on bigger projects when things start thawing out again.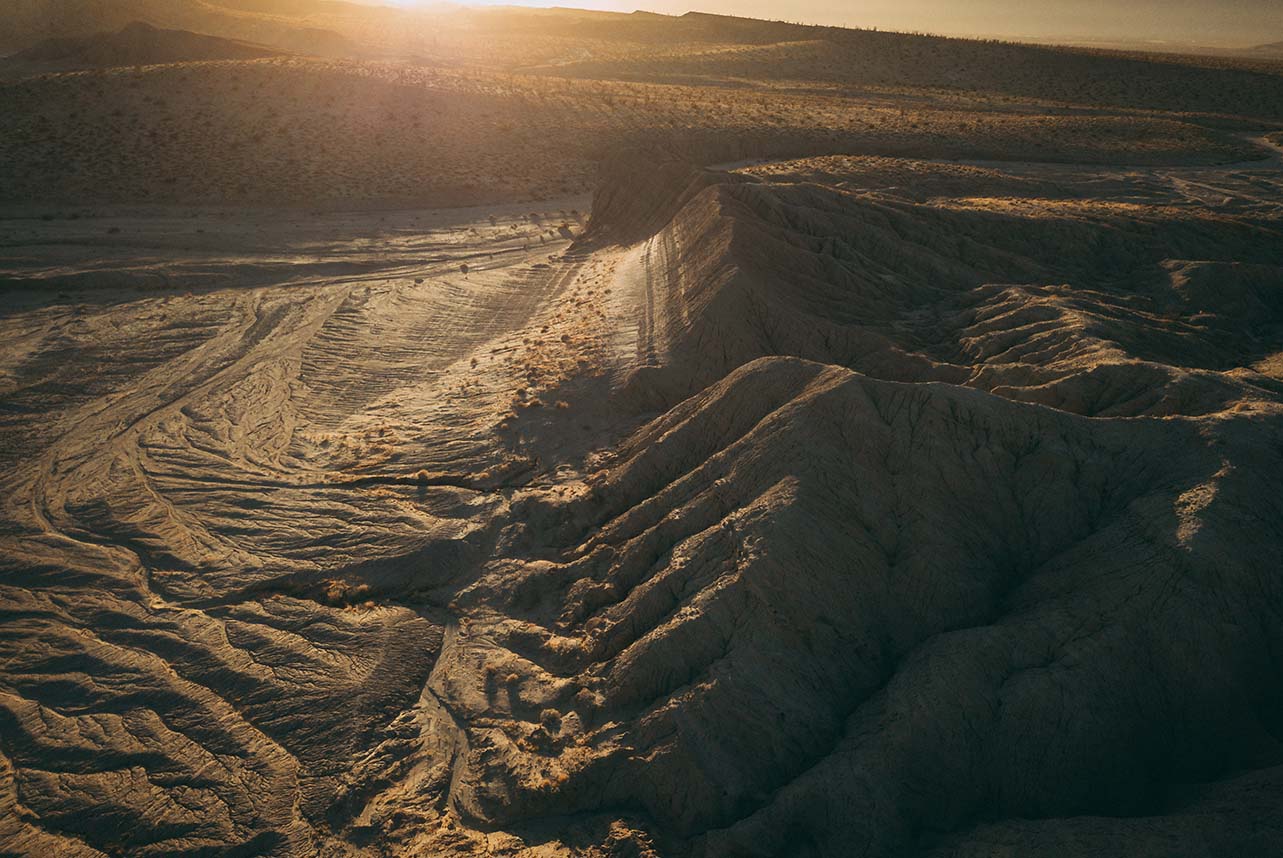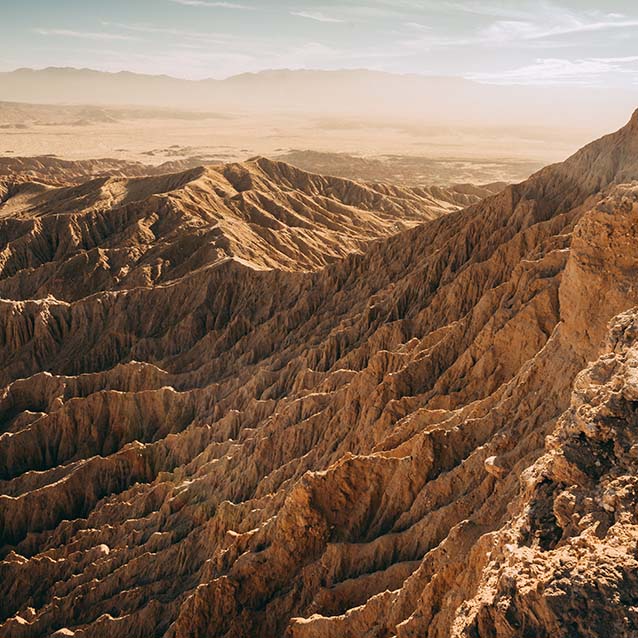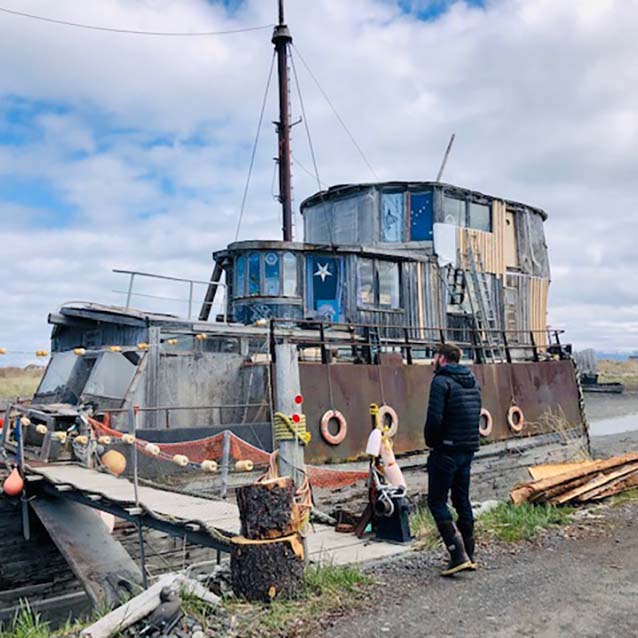 Related Categories