One of the many perks of spending the summer harvesting wild salmon in Alaska is the home pack —the fish that we bring home to feed our families. We make sure to smoke a good portion of the salmon that we bring home, creating a sweet and smoky treat that can be shared at family dinners or munched on for a quick healthy snack.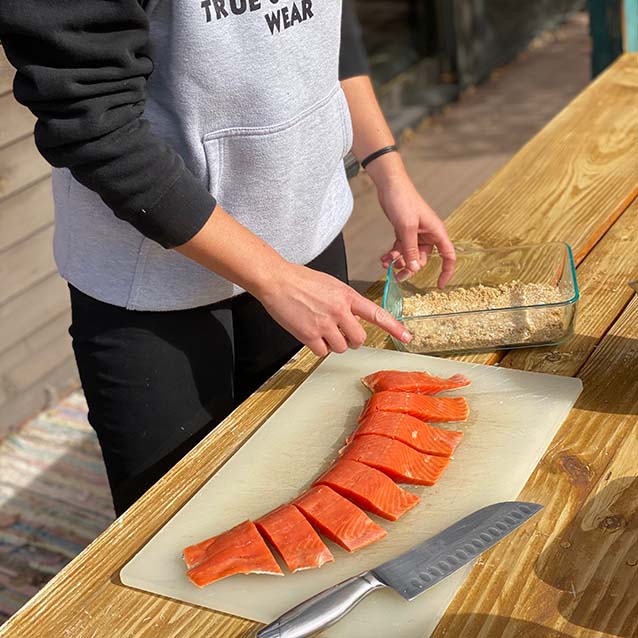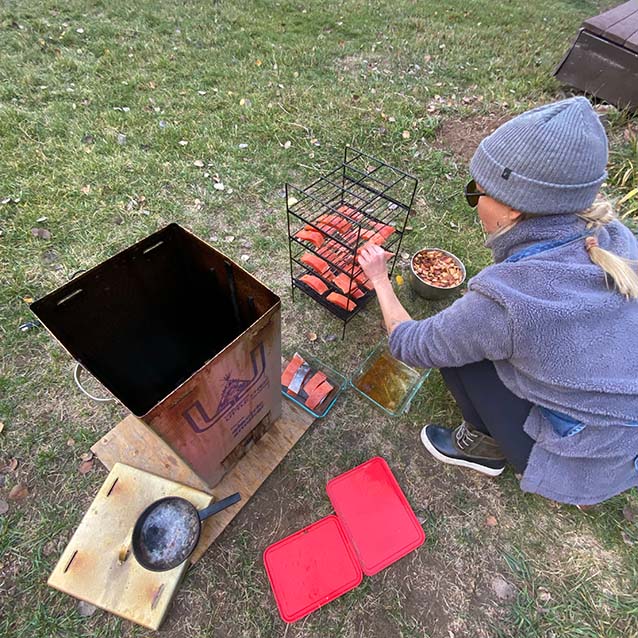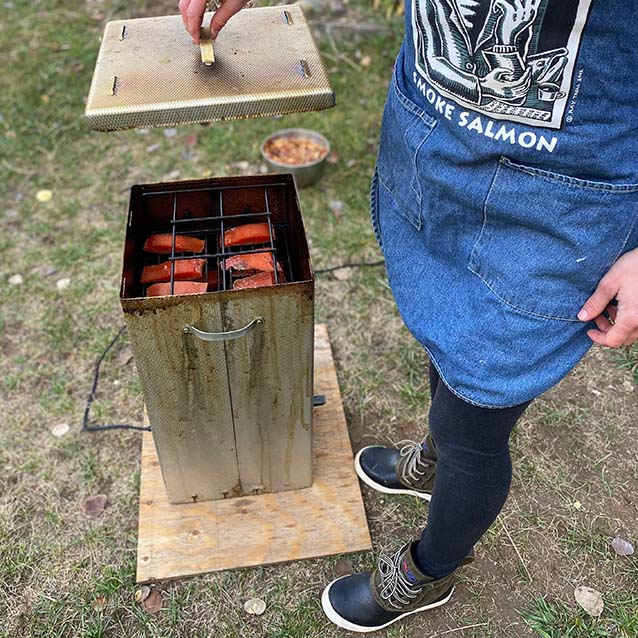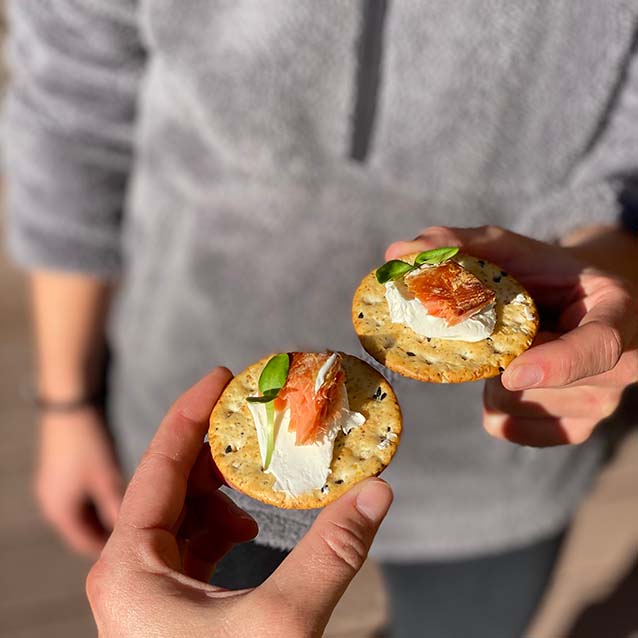 The colder temps and bright colors of fall signal that it is time to start preparing our winter food. Smoking our salmon is an all-day process that requires us to be outside in the cold. I wear the Legacy Lace Boot and Dylan, my sister, wears the Ice Ankle Deck Boot. Both are warm, and easy to slip on and off, as we continuously migrate from the kitchen to the back yard.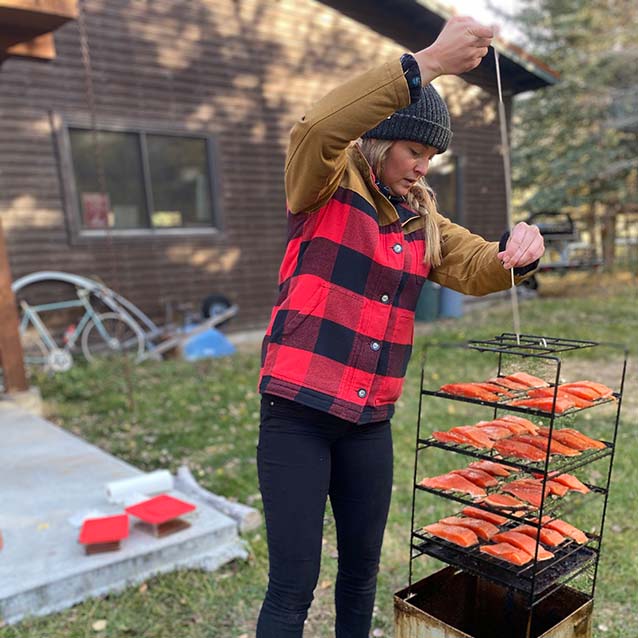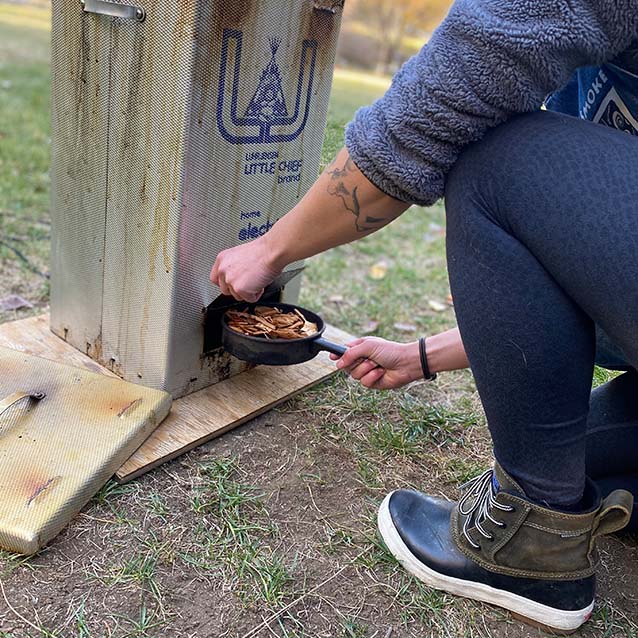 Nothing signals the start of winter more than the annual Warren Miller ski film premiere. I am honored to be featured in this year's Warren Miller film, 'DayMaker'. Showing the film and signing autographs for snow sports enthusiasts from all over the country is the best way to get excited for winter. My last film showing was in Seattle Nov 18th and 19th. Those Legacy Lace Boots look great on stage.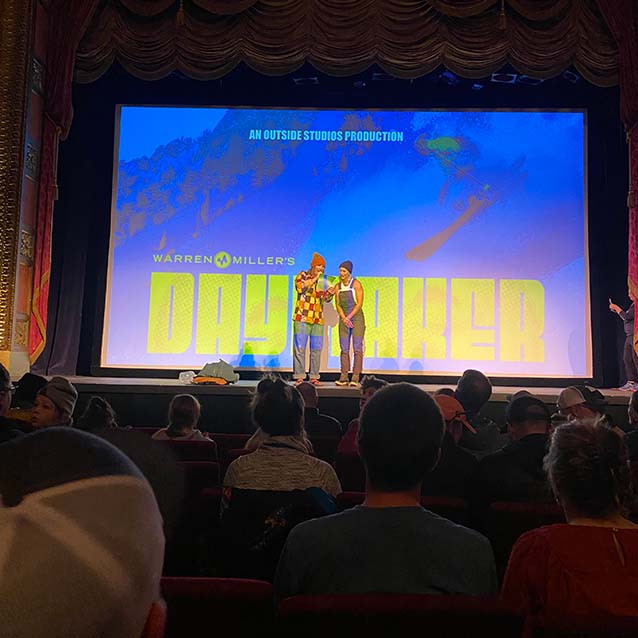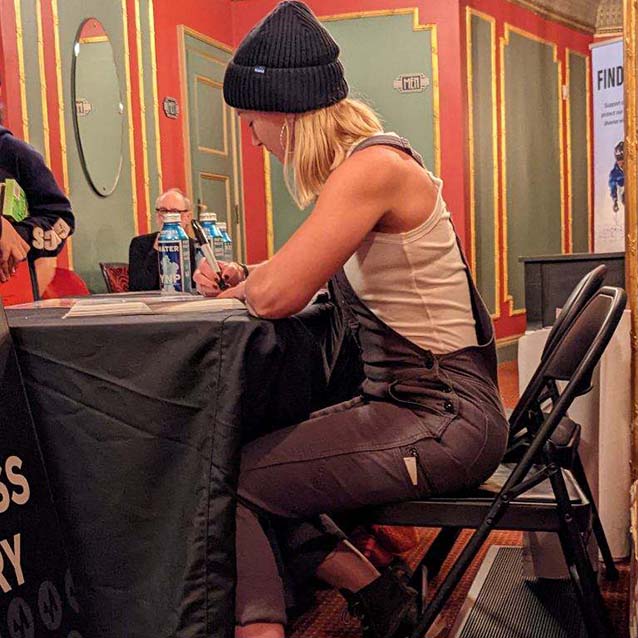 Related Categories
Popular Products